The Long Island Musical Theatre Festival is a pre-professional training program that partnered with The Argyle Theatre on the Long Island Premiere of The Hunchback of Notre Dame. We gathered 58 students from 22 communities to form the rotating choir that appeared nightly in this acclaimed production. Read about us on Newsday, Playbill and Broadway World!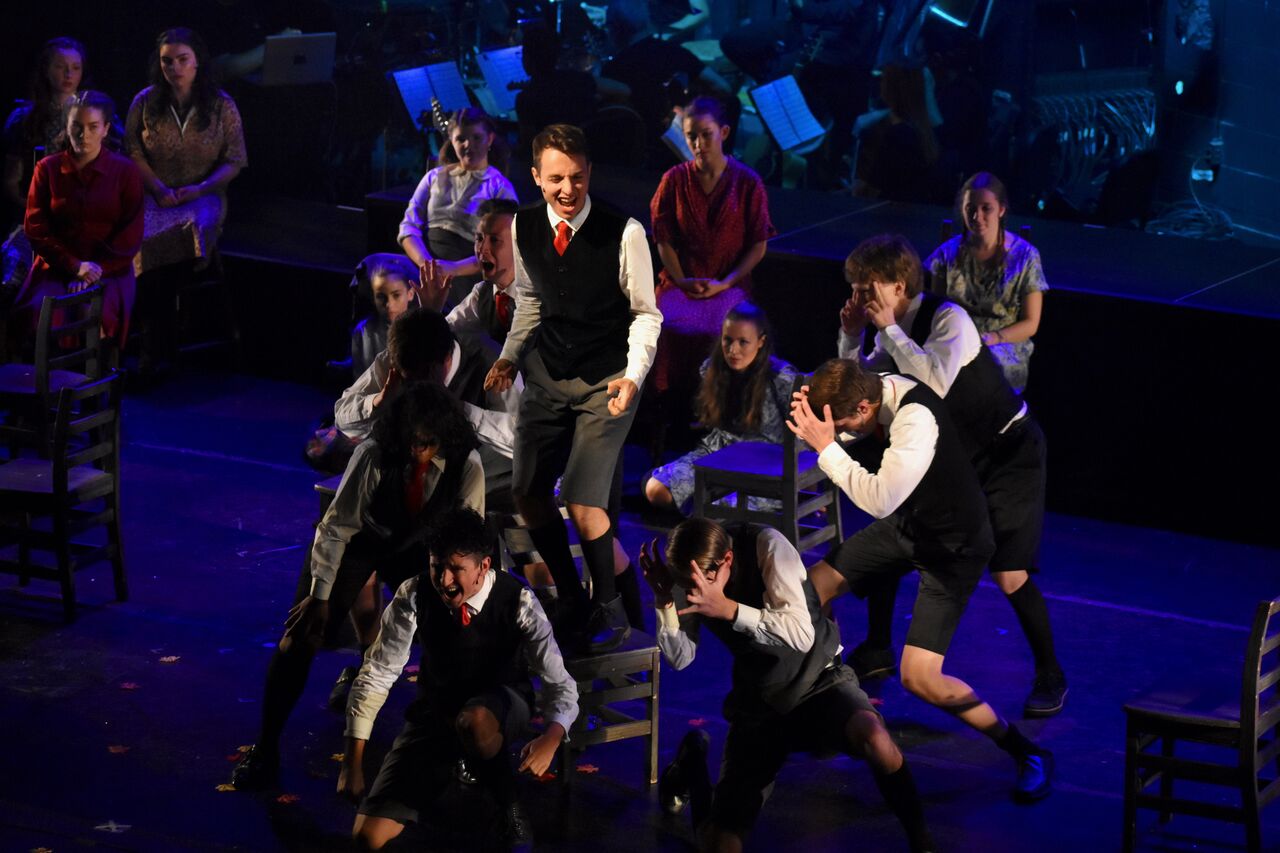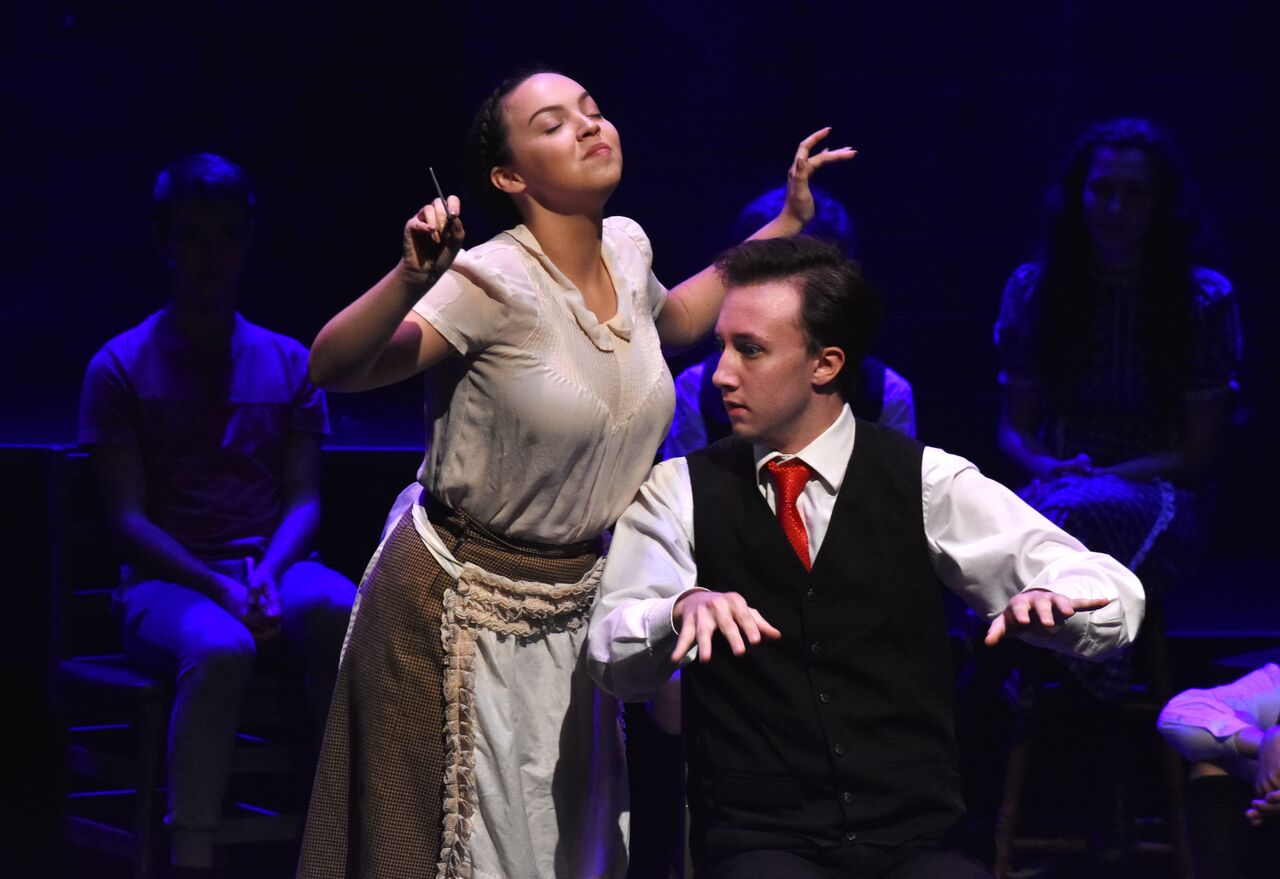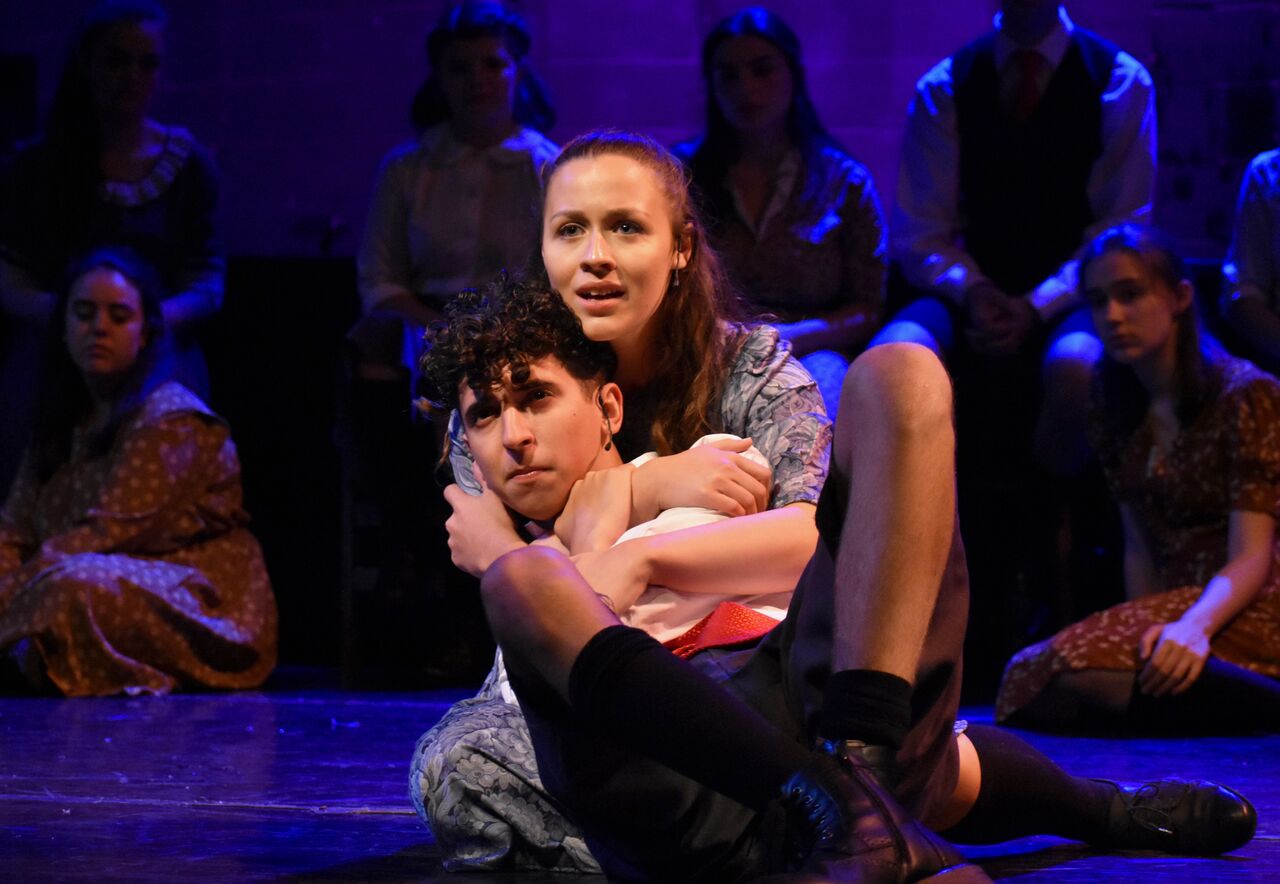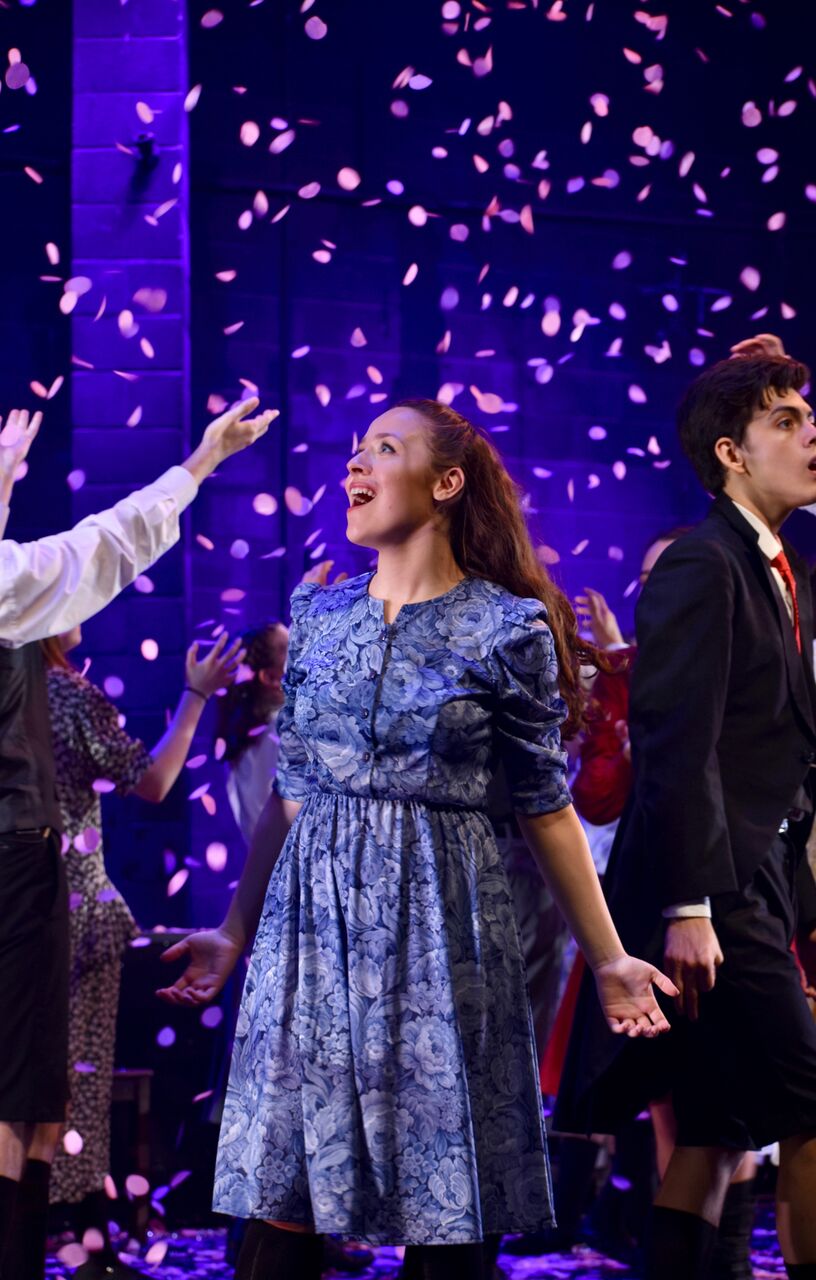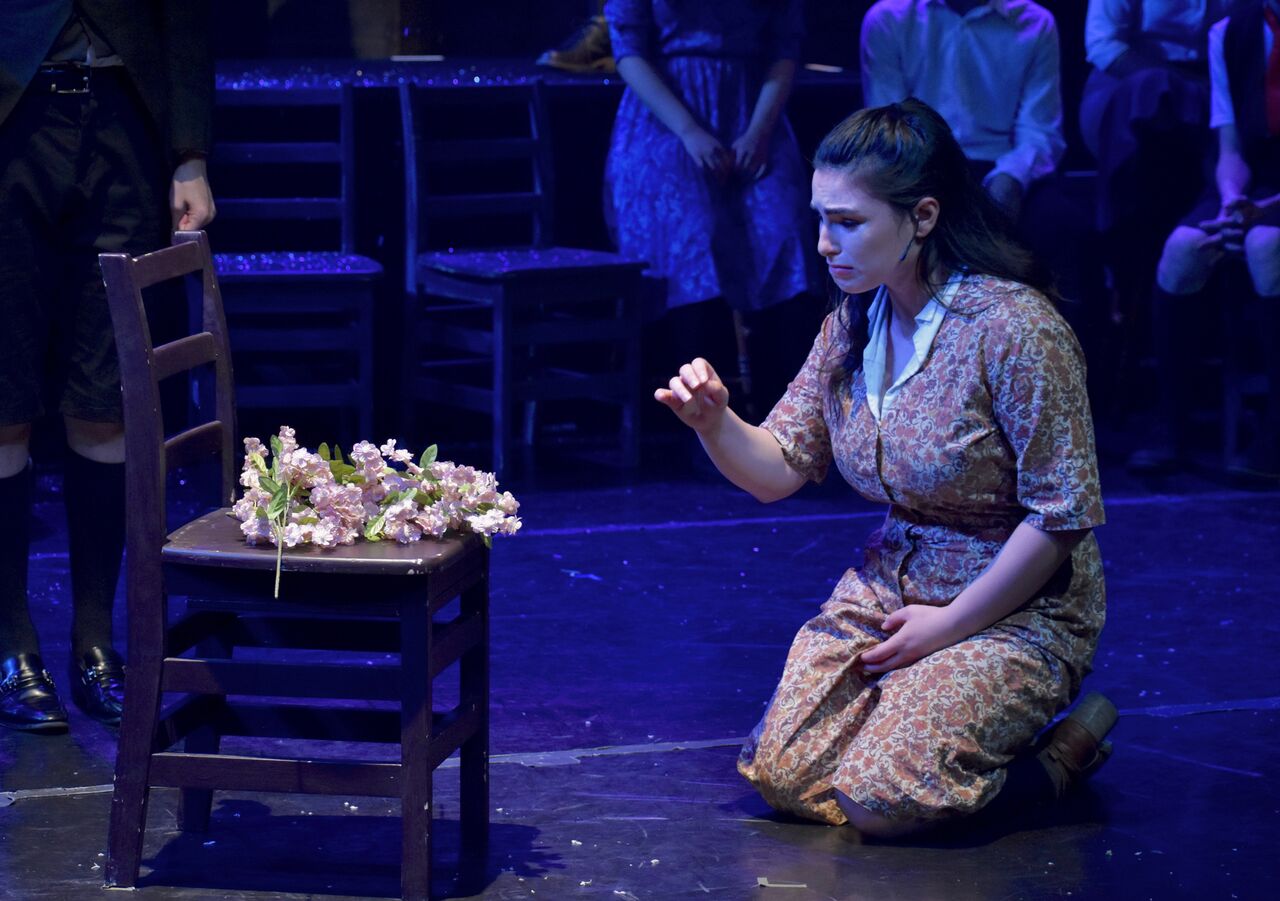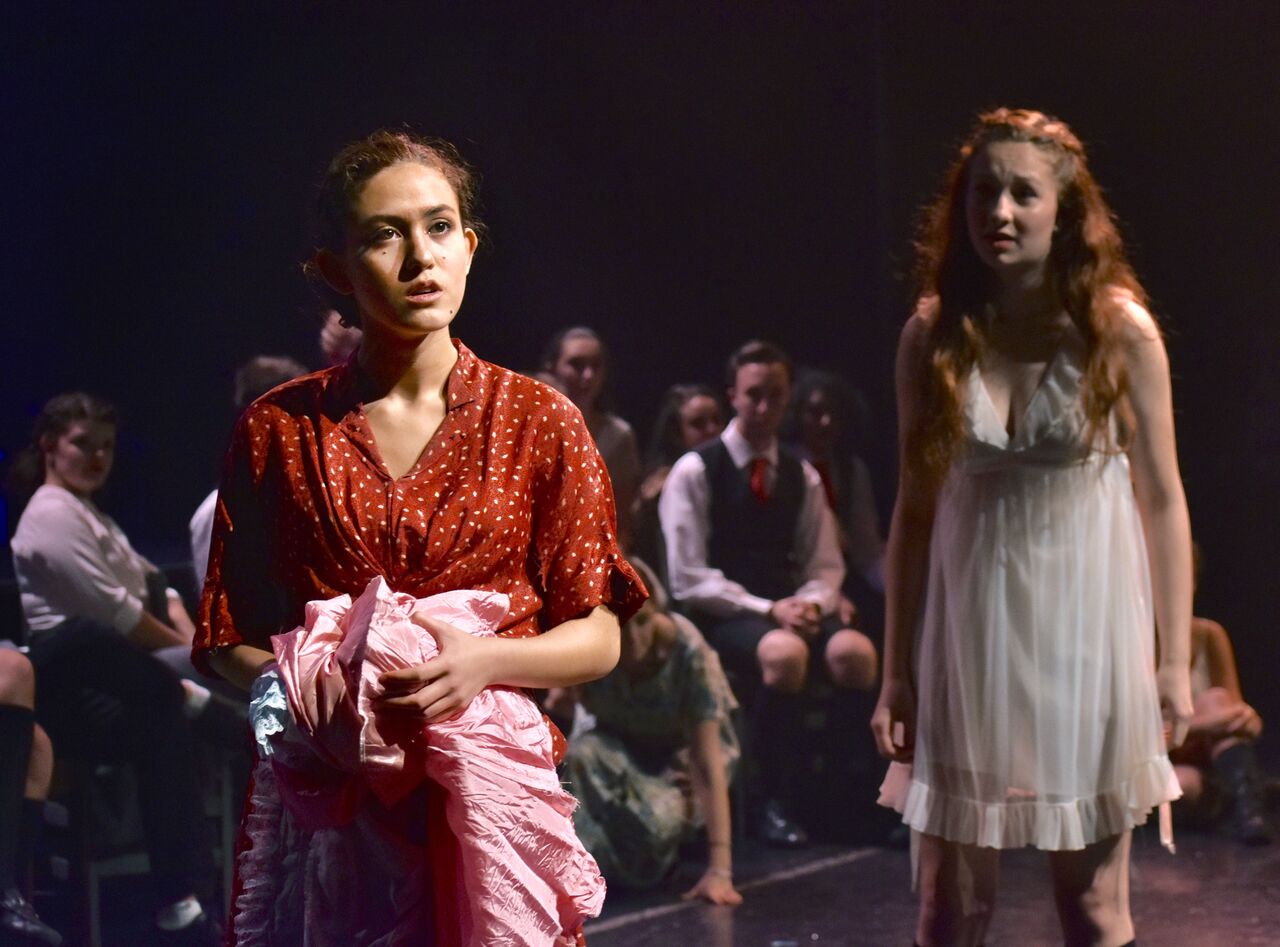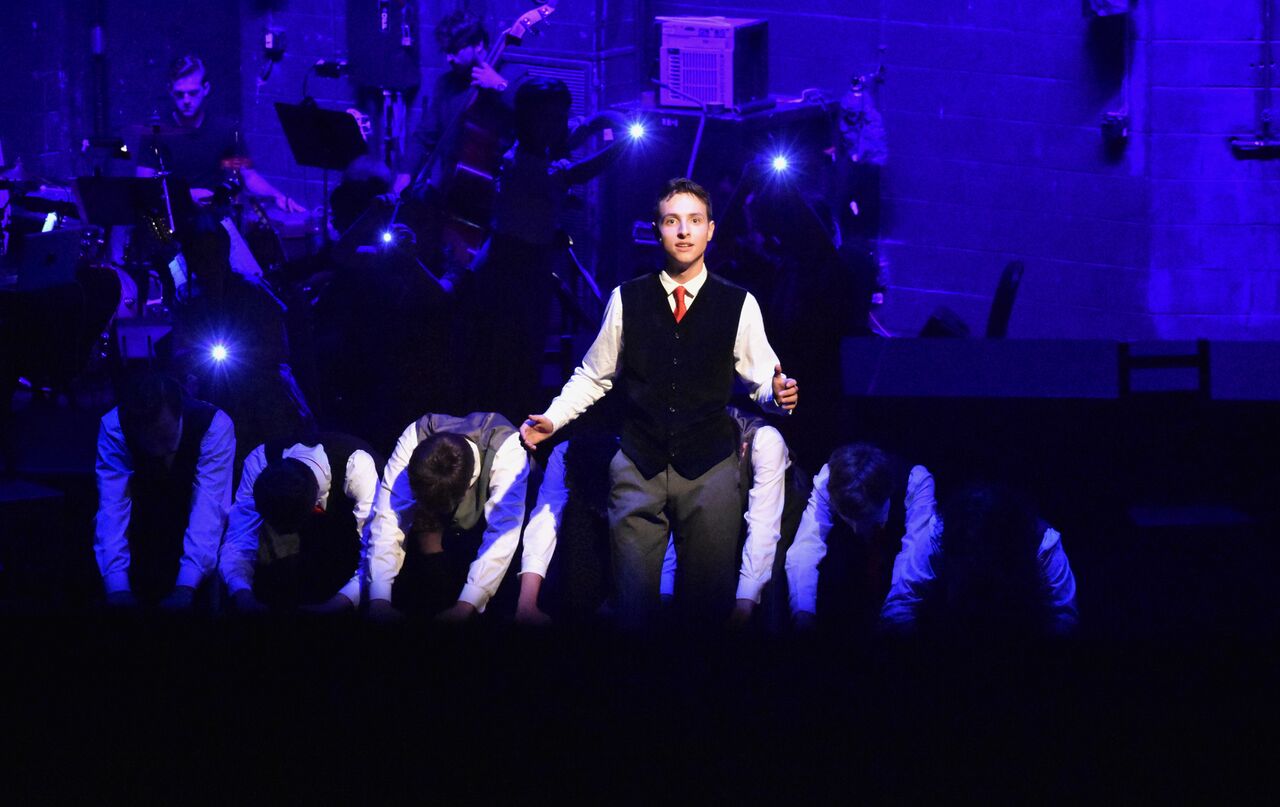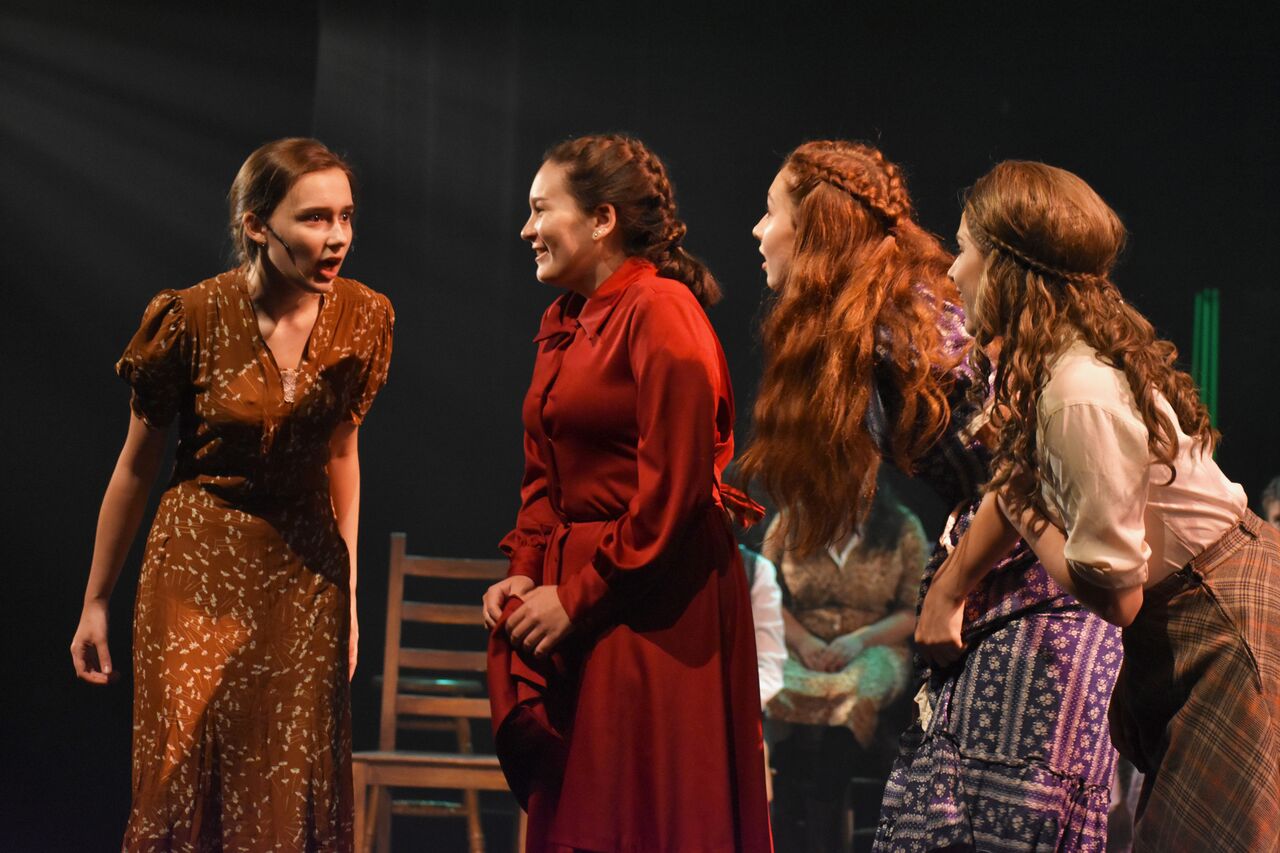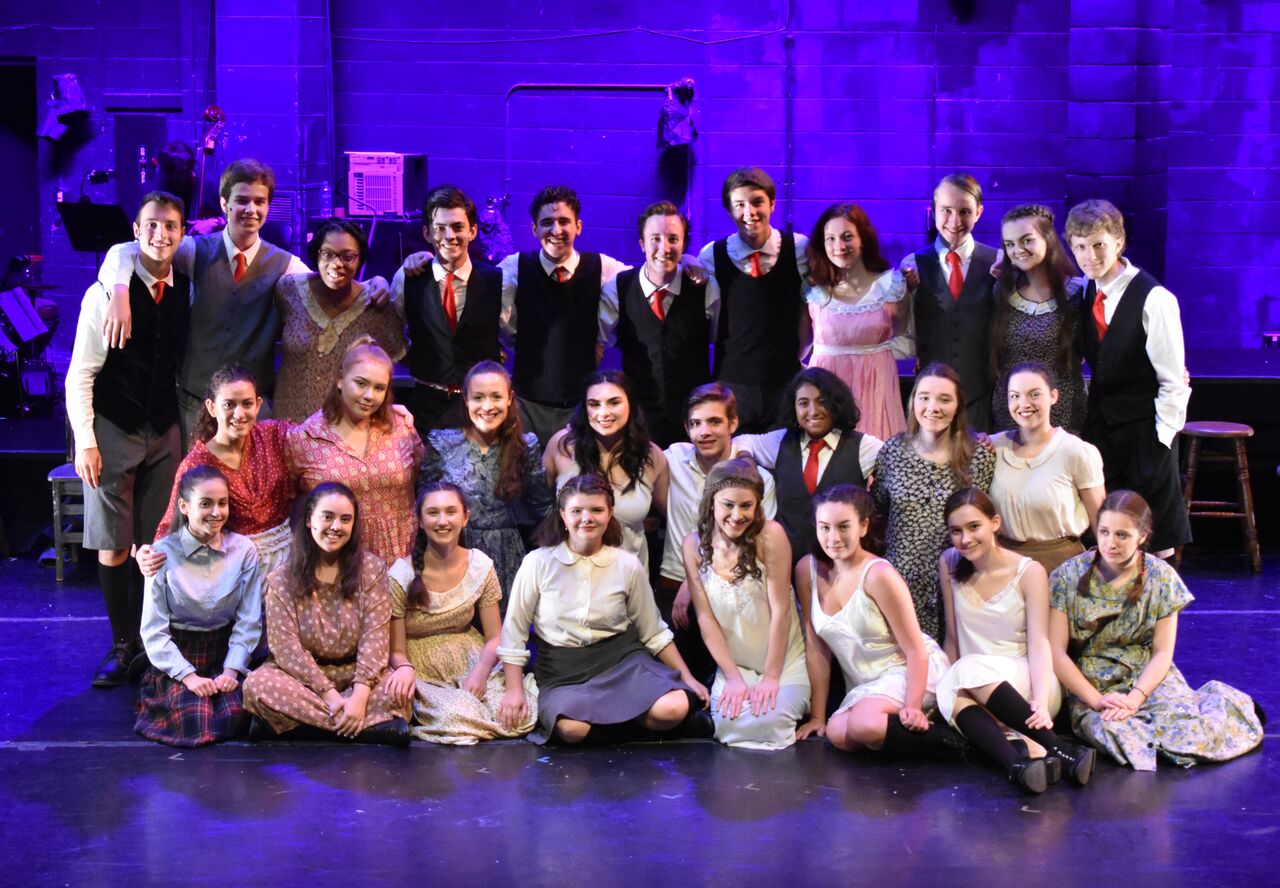 ARTISTIC STAFF
Director —Nathan Brewer | Music Director — Steven Altinel | Choreographer — Megan Gerlach | Stage Manager - Kristina Vnook | Lighting Design - Ethan Steimel | Sound Design - Brian Hetland | Costume Design - Laura Ryan
CAST
BOYS
Melchior: Sam Hoffman
Moritz: Tyler Palma
Hanschen: Brendan Kispert
Ernst: Josh Muellers
Georg: Matt Kenna
Otto: Thomas Kelly
ADULT MEN
Herr Sonnenstich/Neumann/ Stieffel: Marco Chiriboga
Headmaster Knochenbruch/Herr Gabor: Thomas Schiavoni
Herr Rilow/Doctor Von Brausepulver: Ameera Iftekhar
Father Kaulbach/ Schmidt: Luke Jennings
ENSEMBLE: Olivia Bross, April Carmine, Marco Chiriboga, Mina Cuesta, Kayla Ham, Kylie Horan, Ameera Iftekhar, Luke Jennings, Kristina Rossi, Thomas Schiavoni, Skya Theobald.
GIRLS
Wendla: Julie Fine (Fri) / Lola Lama (Sat)
Martha: Jessica Chochorek (Fri) / Julianna Sgaraglio (Sat)
Thea: Chelsea Perry (Fri) / Penelope Constantino (Sat)
Anna: Anna Francesca Schiavoni (Fri) / Jillian Michelle Smith (Sat)
Ilse: Maddie Shea (Fri) / Lauren Giglio (Sat)
ADULT WOMEN
Fraulein Bergman: Skya Theobald
Fraulein Knuppeldick: Kristina Rossi
Fraulein Grossebustenhalter: Kylie Horan
Fraulein Gabor: April Carmine
Fraulein Bessell: Kayla Ham
Fraulein Stieffel: Mina Cuesta